BCR CPAs & Advisors
We are a full-service tax & accounting firm which specializes in helping small businesses, real estate investors, and high net worth individuals with all of their Tax Preparation and Financial Service needs.
ACCOUNTING & BOOKKEEPING
Accounting is the heartbeat of all businesses. Therefore, in order to run a successful business, you need to know your numbers and manage your finances effectively. Unfortunately, doing this can become increasingly difficult as your business scales. Working with BCR CPAs & Advisors and leveraging our expertise will ensure that you can focus on growing your business and have the best tax and accounting solutions available for your business.
TAX PREPARATION AND PLANNING
With the ever-changing and increasingly complex tax code, preparing a tax return requires specialized and in-depth knowledge. BCR CPAs & Advisors knows tax laws and how to plan, strategize, and implement tax-efficient strategies to minimize your tax liability. Unlike seasonal tax services, we work with our clients all year long so we can offer you commitment and in-depth tax planning options in addition to basic tax preparation services.
REAL ESTATE CPA
Investing in real estate has potential for great financial success and has been proven as a credible way to build generational wealth. An increase in income and wealth from real estate can be severely eroded by the effect of over taxation. Therefore, it is imperative that real estate investors work with a knowledgeable real estate CPA in order to minimize their tax liability. We'll advise you on tax efficient strategies to keep your minimize liability.
NEW BUSINESS FORMATION
There's more than one way to officially set up a business. We're here to make sense of them all so you can start on the right path or effectively scale to the next level. We'll advise you on the best business structure based on your situation. Together, let's make your business official.
About BCR CPAs and Advisors Inc
At BCR CPAs & Advisors, we believe in the value of relationships. We view every client relationship like a partnership and truly believe that our success is a result of your success. We are committed to providing close, personal attention to our clients. We take pride in giving you the assurance that the personal assistance you receive comes from years of advanced training, technical experience, and financial acumen.
We provide a variety of services including Income Tax Preparation and Tax Planning for small businesses, real estate investors, individuals, IRS and State Audit Representation, Payroll Reporting, QuickBooks® setup, support and training, Business startup services, Monthly bookkeeping, Financial statements – making sure your financial records are timely and accurate.
Our continual investment of time and resources in professional continuing education, state-of-the-art computer technology, and extensive business relationships is indicative of our commitment to excellence.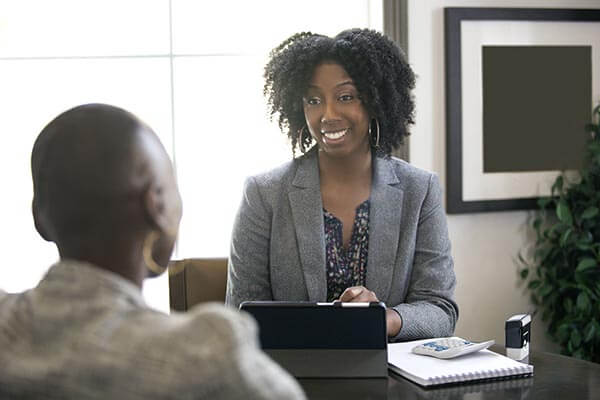 Professional Service
BCR CPAs & Advisors can offer a full range of tax and accounting services while giving you the individual attention that you need.
Years of Experience
At BCR CPAs & Advisors our team has volumes of experience working through complex tax issues, IRS audit strategies and financial issues. We guarantee that your business is in good hands at all times.
Serving Your Business
BCR CPAs & Advisors provides support in all areas of business consulting. Let our team guide you with a financial strategy that leads to business growth and success.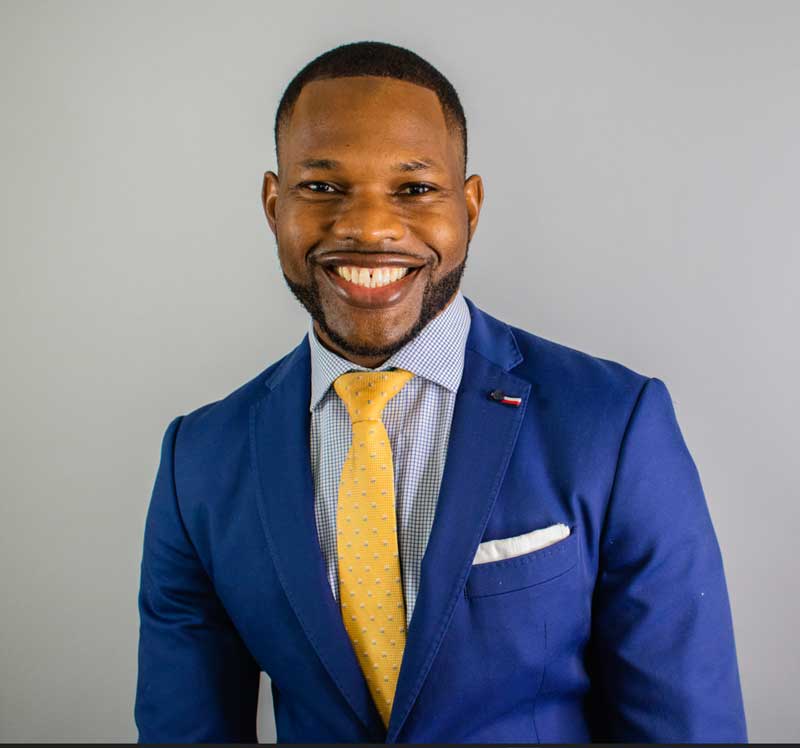 Odean Clarke, CPA
Managing Partner
Odean is the Managing Partner of BCR CPAs & Advisors. With over 10 years of tax and accounting industry experience, he spearheads the organization. Odean received his first degree from the university of Wisconsin-Sheboygan before receiving his master's in accounting from the University of Central Florida. He is a licensed certified public accountant in the state of Florida.
In addition, Odean has worked in both the private sector and in public accounting. These positions afforded him an excellent opportunity to gain valuable experience and unique expertise which allows him to prepare involved individual and business tax returns. Odean also has a strong Real Estate background and is an avid real estate investor with multiple doors and Limited Liability Companies. Furthermore, he has extensive knowledge and experience preparing complex financials and tax returns for multiple real estate companies. He is especially experienced in handling clients with multiple investors and multiple properties.
Additionally, he is a very system-oriented leader who believes in streamlining accounting functions and providing his staff with the best education to enable them to achieve the best results for the clients of BCR CPAs & Advisors. Odean is also a member of the American Institute of Certified Public Accountants and the Florida Institute of Certified Public Accountants.
Moreover, through hard work and persistence, Odean has managed to expand the company while helping clients do the same. His mission is to help business owners, real estate investors, and individuals, understand the importance of the various tax implications associated with their respective fields.
Finally, as a fellow entrepreneur and investor Odean has an understanding and compassion for fellow real estate investors and business owners. He takes pleasure in being able to personally relate to his clients, as he has dealt with many of the same issues they face. This has made his mission to educate others about the Internal Revenue code more fulfilling.
Debbie Allen
Bookkeeper
With over 25 years of accounting and bookkeeping experience Debbie excels at providing monthly bookkeeping services, sales tax preparation, and payroll tax preparation to all our clients.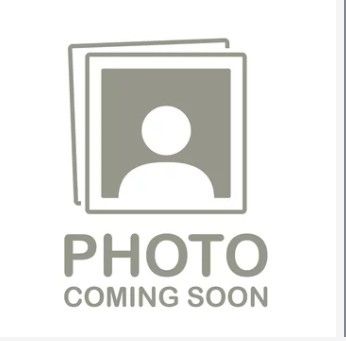 Jessica Kemby-Brown
Tax Preparer
Jessica enjoys assisting clients with their corporate and individual tax needs. In her role she works closely with IRS and State Agencies to resolve client's tax issues expeditiously.
The service was amazing!! My wife and I are realtors who also own a couple of short term rentals and working with Odean and his team has been a game changer, HUGE TAX SAVINGS. We are telling all of our clients who are buying/selling real estate to give BCR CPAs a call!
– David and Claudia – FL
Thank you so much Debbie and Odean for the tax preparation work! Your team was super responsive, helpful, and kind throughout the whole process. We are looking forward to working with you again for next year!
– Sara – CA
We really liked the overall experience, specifically Odean's specialized knowledge of small business taxes (it makes a difference when the tax guy really gets your business)! We set up an LLC initially because that's what our old accountant told us, when we met with Odean he made sure we understood how a S-Corp could save us money! 10/10 would recommend BCR CPAs to other small business owners.
– Jimmy – MA
HAVE A QUESTION? WE'RE HERE TO HELP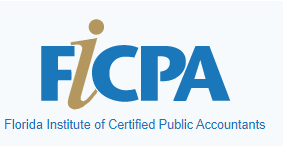 2431 Aloma Ave Suite #165